About The Grid
Malta's largest growing outdoor sports event that has taken the island by surprise with numbers doubling every event.
The Grid and the Grid Sprint are two obstacle courses that will blow your mind!
The GRID is an OCR Event that occurs Twice a Year, the main event is usually held in JUNE with a course averaging 12 to 15km offering 30+ obstacles, rough terrains, SEA and SUN challenging all athletes.
Our second event is usually held in October with less heat but more intensity, THE GRID SPRINT is FAST, FUN & TOUGH, Killer hills, 25+ Obstacles, SAND, SEA and an absolutely AMAZING course to take on with your friends or Individually!!
WANT A RELAXED ROUTE….. GO FOR A JOG!
WANT A REWARDING COURSE THAT YOU & FRIENDS WONT STOP TALKING ABOUT?? THEN TAKE ON THE GRID!!!
KEEP A LOOK OUT ON OUR PAGE FOR UPCOMING EVENTS …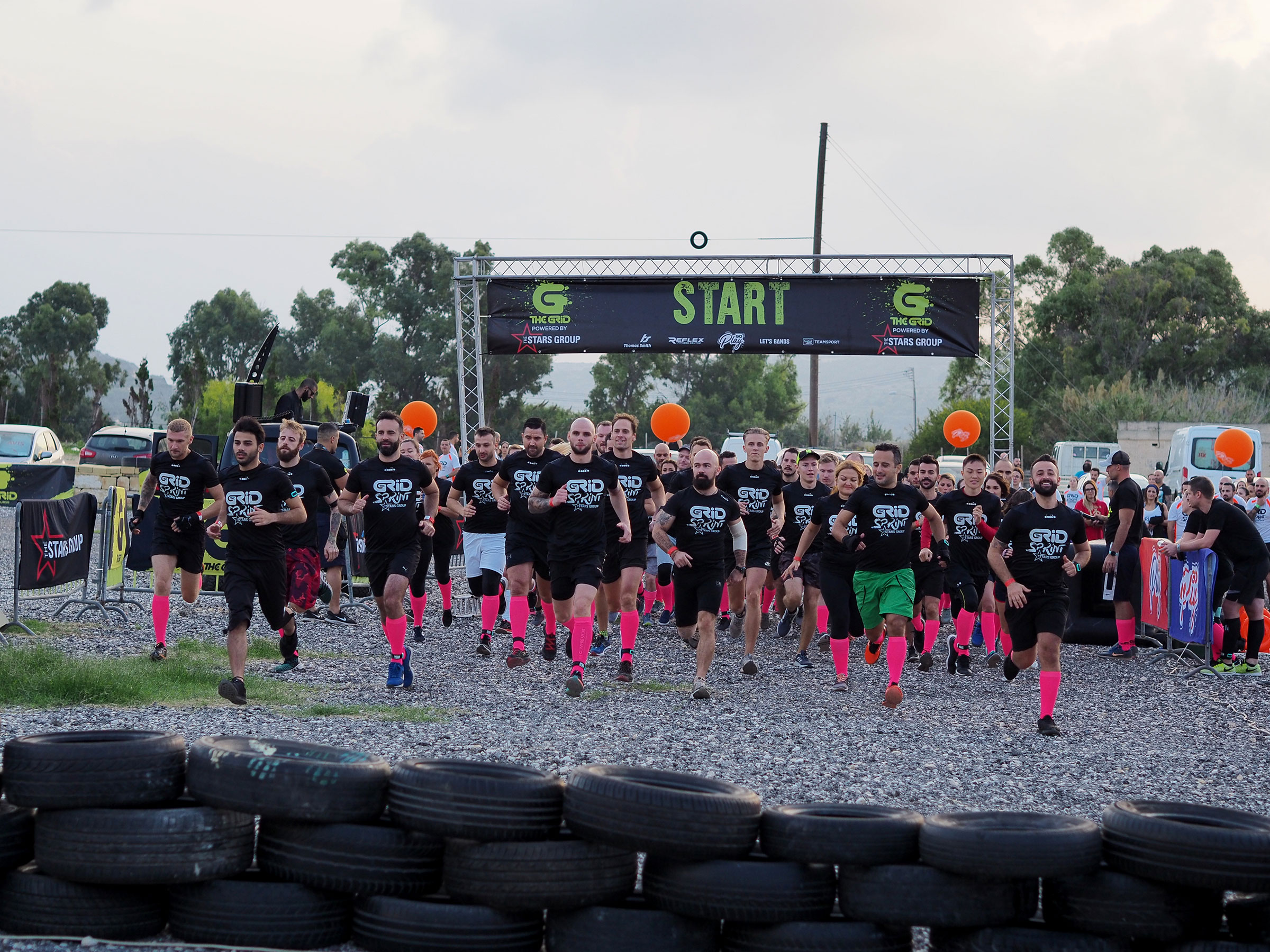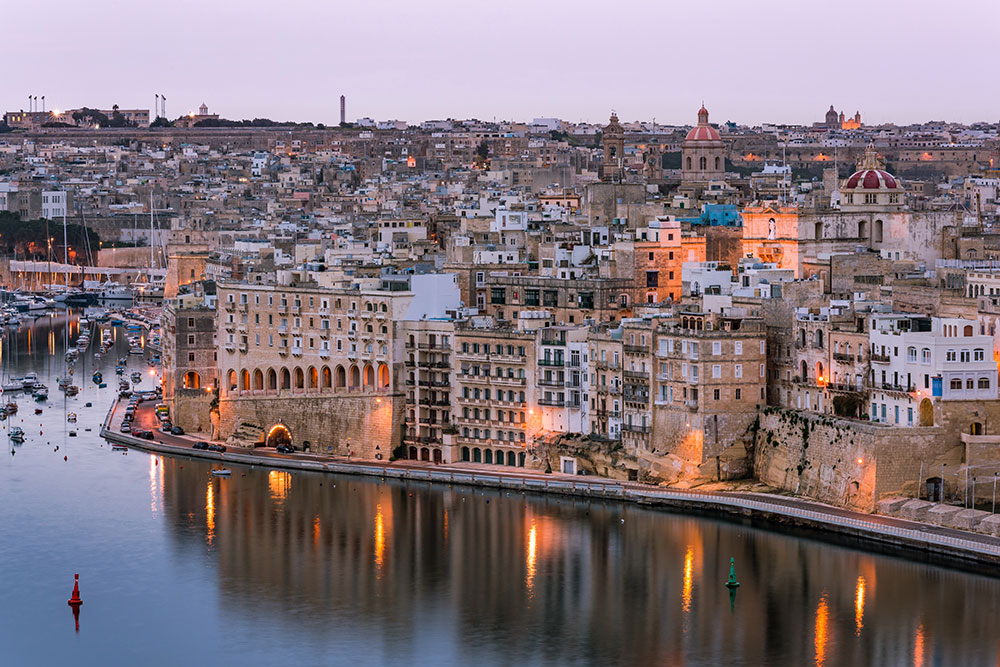 About Malta
Malta's climate is typical of the Mediterranean and is strongly influenced by the sea. The Maltese Islands have a pleasantly sunny climate with a daily average of around 12 hours sunshine in summer going down to 5 to 6 hours in mid-winter. Summers are hot, dry and very sunny. Day-time temperatures in summer are often mitigated by cooling sea breezes. Rich in history for epic battles such as the Great Siege, Malta has much more to offer! Strategically located in the middle of the Mediterranean Sea, bridging North Africa and Europe, Malta boasts over 300 days of sunshine and a year-round temperate climate that just makes you come here… Sun, sea and wind will make the traverse even more treacherous. Running through an old war town, over rough terrain, rocks, mud and obstacles.